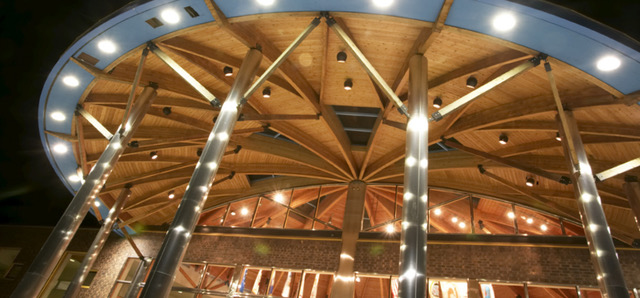 Welcome!
Due to the COVID-19 pandemic, we are taking actions to protect our students, staff and customers. Students are strongly encouraged to use our online ordering for their textbooks. Please follow the "Order Textbooks" link under the "Textbooks" drop down box above to view your course materials or order textbooks using your financial aid or card for payment. We are offering three delivery methods; mailing, curbside pick up or arranging a date/time to pick up at the Bookstore door. We are sorry for any inconvenience this may cause, please contact our Bookstore Coordinator for assistance: [email protected]
Fall 2021 texts will be available for purchase in august.
Fond du Lac Tribal and Community College Bookstore
Current store hours: Monday through Friday, 9:00 am - 4:00 pm.