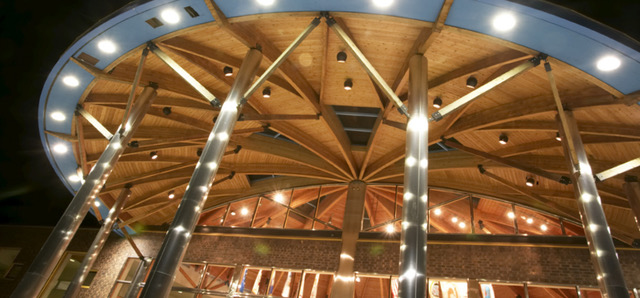 Welcome!
The Fond du Lac Tribal and Community College Bookstore is located near the entrance at the south end of the building on the main floor of the campus. The College Bookstore is owned and operated by Fond du Lac Tribal and Community College and is dedicated to supporting the academic mission of the college. Thank you for supporting your FDLTCC Bookstore!
Fall 2022 term materials are available here.
Please contact our Bookstore Coordinator for assistance: [email protected]
Fond du Lac Tribal & Community College Bookstore
Current store hours: Monday through Friday, 9:00 am - 4:00 pm*.
*The Bookstore will be closing at 2:30 pm on Friday, August 12th, 2022.
We are sorry for any inconvenience this may cause.